It's because of …
The advanced technology in battery motors
The reliability and the 7 year warranty
The same day dispatch
The unmatched service
The extremely competitive pricing
The easiest programming on the market
The preferred motor of many industry giants
Our full compliance to industry standards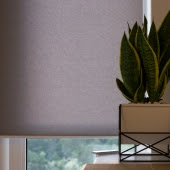 The WSER50OD is designed primarily with Zip style systems in mind, this motor incorporates obstacle detection on the way down and torque sensing on the way up.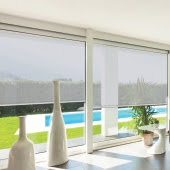 Battery motors are more innovative, intuitive and reliable than any other on the market. Lasting 750 cycles from a single charge and whisper quiet.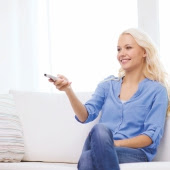 Works with Google and Alexa, with Siri coming soon. Versatile and easy to set up, the Alpha Neo controls individually or the whole house.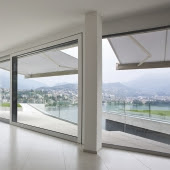 Manual Override with Electronic Limits.
The WSME50 Electronic, for retractable awnings, has manual override and electronic limits. Unlike most override motors, the electronic limits allow easy installation and programming, as well as the flexibility to be used in cassette systems that block access to typical mechanical limit mechanisms on conventional manual override motors.
YOUR SPECIAL OFFER
See why everyone's switching to Alpha.